Podcast: Play in new window | Download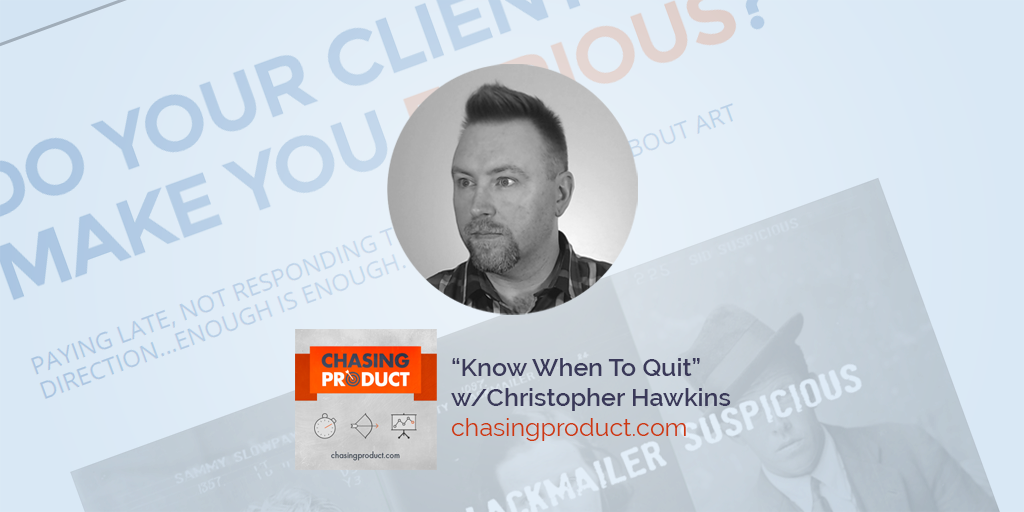 In this episode, I answer questions from listeners about why the show is ending, who my favorite guests are, what I'm doing next, and more!
Let me leave you with this letter:
Dear Listener,
It's been an interesting three years, hasn't it?
Every other week, I've been swallowing down my nervousness, asking someone more accomplished at product than I to spend an hour dispensing free advice, and posting it on the internet.
And every other week, 1,500 of you have been faithfully downloading it, listening to it, sharing it, and putting the advice into action in your own businesses.  That's amazing to me.
Even more amazing is that episode after episode, you kept showing up.  Despite me being unqualified to host a show about launching software products, you always treated me with respect, like I was one of you, because I am. You're my people, and I am yours. There's no show if there are no listeners, and I'm so, so incredibly thankful for your support all this time.
So today, I move on, proud of the work I've done on this show, proud of you for having incorporated the advice of this show into your own product efforts, and proud even of my own (admittedly meager) product-launching results.
What's next for me? First off, I'm not really prepared to talk about those rumors of me doing a freelancing podcast yet, but…when there's something to talk about, the folks who get my newsletter will be the first to know.
Aside from that, my blog isn't going anywhere.  I'll still be around on Twitter.  Those of you who are still freelancing or consulting now about my free course.  None of these things are going away, and neither am I.  I'm just going to be a bit quieter for a while, and focus on the world of freelancing.
And what's next for you?  With your dreams of making it big with your own product?  You're going to be just fine.  There are loads of other podcasts out there that will help you get to where you want to go.  You've shown yourself to be smart and determined and capable; I have no doubt that you'll make it.
So, as I move on from Chasing Product, I say to you this one last time:
Until I see you again, my friend,  keep on chasing product.

Kind Regards,
Christopher Hawkins
Host, Chasing Product, 2013-2016